Ruby on Rails and Ember app Cloud Cookbooks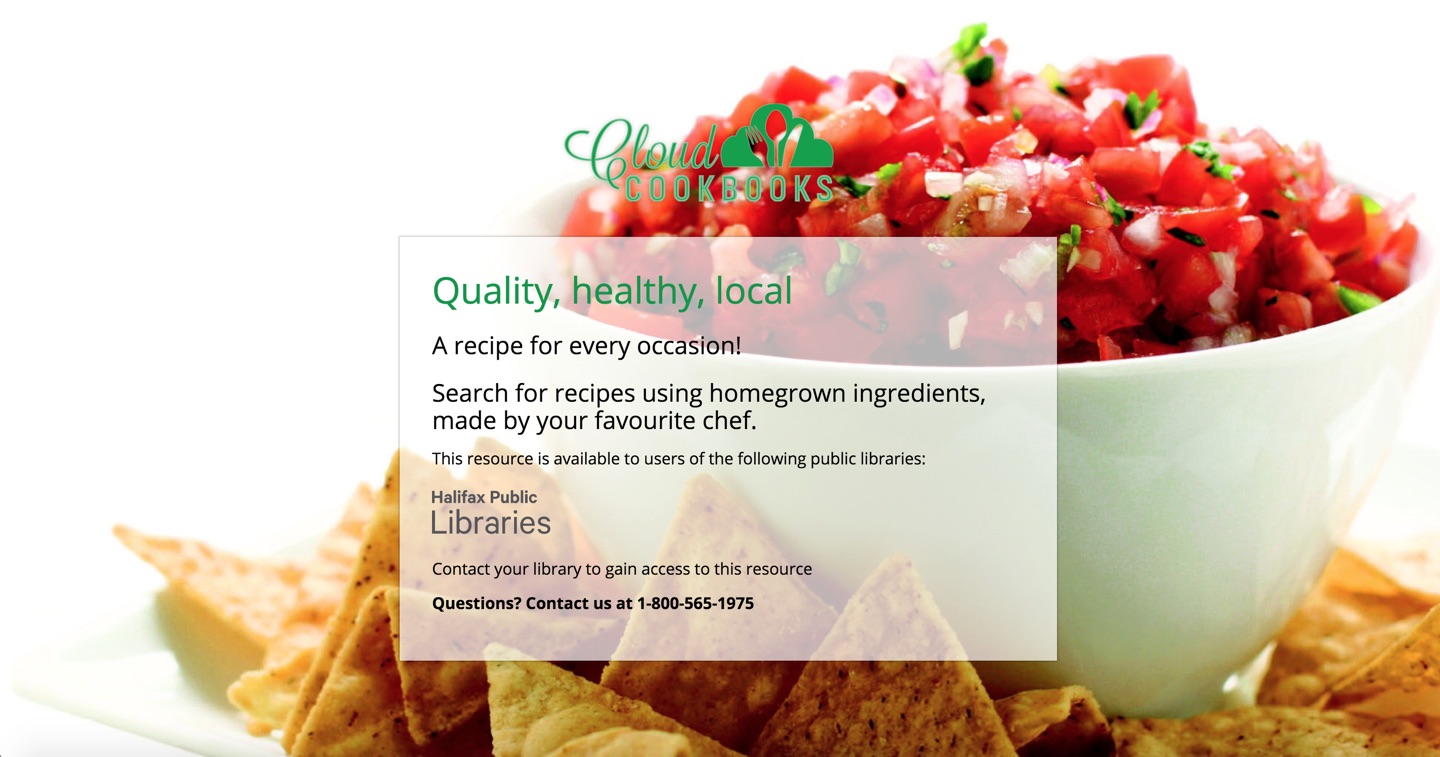 We built a Canadian Illustrated History Collection for Formac/Lorimer Publishers some time ago. It allows users to do full text searches across a library of books, and then view the results within the full books themselves inside a book viewer.
That project was followed up by a Cloud Cookbooks collection that was recently released.
Cloud Cookbooks is an Ember.js application that allows users to find cookbooks by categorized bookshelf, and to search and filter within books for specific recipes based on titles, ingredients and other metadata such as well-know chefs, recipe type, season, etc.
The Cloud Cookbooks is currently available for free via the Halifax Public Libraries website.
---
I am available for Ruby on Rails and Ember consulting work – get in touch to learn more.